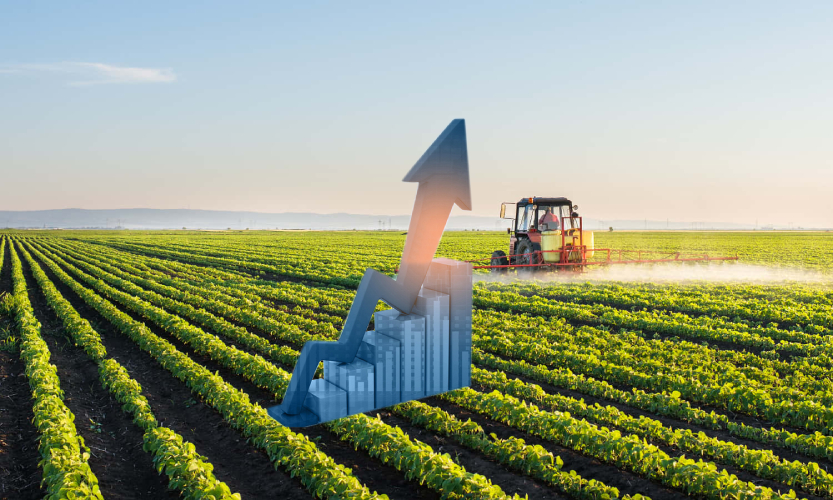 Taking initiative to
improve the economy
Industrious efforts to transform the livelihoods of farmers across the globe. Matra Asia's experience and global market knowledge alongside their Specialty in exporting animal feed raw materials across the world, is contributing to improving feed industries and also the country's economy.
Our promise, to provide
you the best Soybean
Matra Asia is providing excellent quality soybean to their consumers. Soybean is an excellent, high protein source of animal feed. The soybean meal can be used in developing heifers as well as growing and finishing rations, it is very palatable, highly digestible, contains a high amount of digestible energy. We store it rigorously in bulks with accurate measures.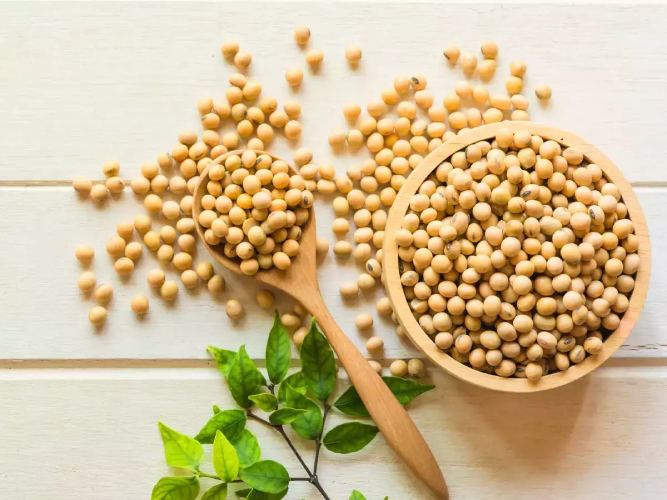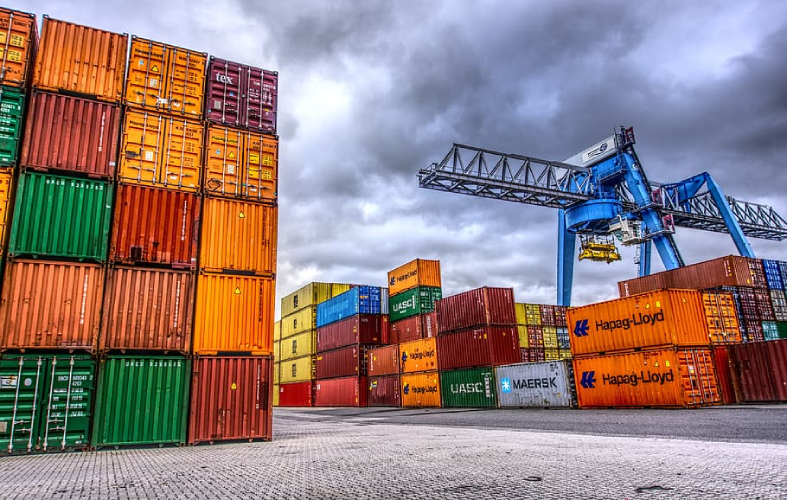 Bringing you an
efficient service
Our swift supply pliability enables us to meet diverse customer demands and to add worth for customers. Matra Asia's strong ground presence and strategy to expand its products have made it the market leader.
Matra Asia has been working to develop strong relationships with its eminent customers for a decade.