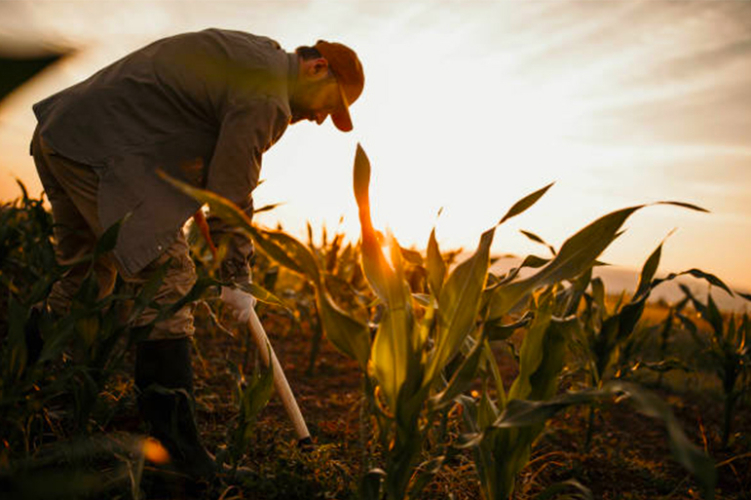 Conscientious Efforts
With Industrious efforts to transform the livelihoods of farmers across the globe. Matra Asia's experience and global market knowledge alongside with their Specialty in exporting animal feed raw materials across the world, is contributing towards improving feed industries and also the country economy.
Finest Quality
Matra Asia exports the best quality rice polish. Rice polish is a by-product of rice obtained in the milling operation of brushing the grain to polish the kernel. Rice polish is rich source of the protein, carbohydrates, and energy with better nutrients density and amino acids profile. Rice polish can be used as a part of feed concentrates, its high levels of fibre makes it is a perfect ingredient for the digestive system of ruminants, and results as an exclusive product for lactating dairy cows and fattening beef cattle.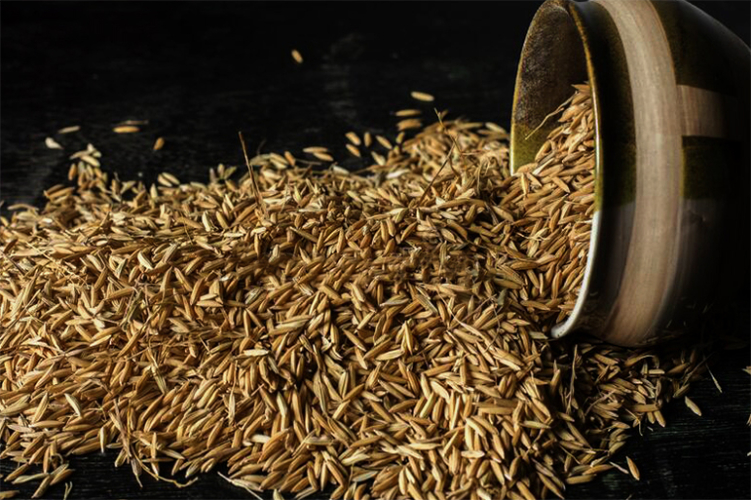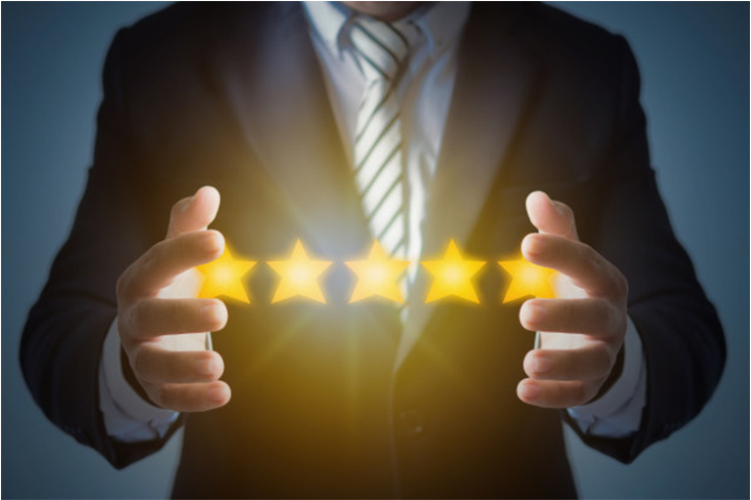 Adding Value
Our swift supply pliability enables us to meet diverse customers demands and to add worth for customers. Matra Asia strong ground presence and strategy to expand their products has made them market leaders.
Matra Asia has been working to develop strong relationship with their eminent customers for a decade.