OUR PARTNERS
No company can ever flourish without the constant support of its esteemed partners.
At Matra Asia, we believe that the right partnership can boost our credibility and integrity while providing support for R&D recognition across borders.
ABS Global
Headquartered in the USA, ABS Global is the world-leading provider of bovine genetics, reproduction services, technologies, and udder care products for dairy animals. Matra Asia (Pvt.) Ltd. is the exclusive distributor of ABS Global products in Pakistan.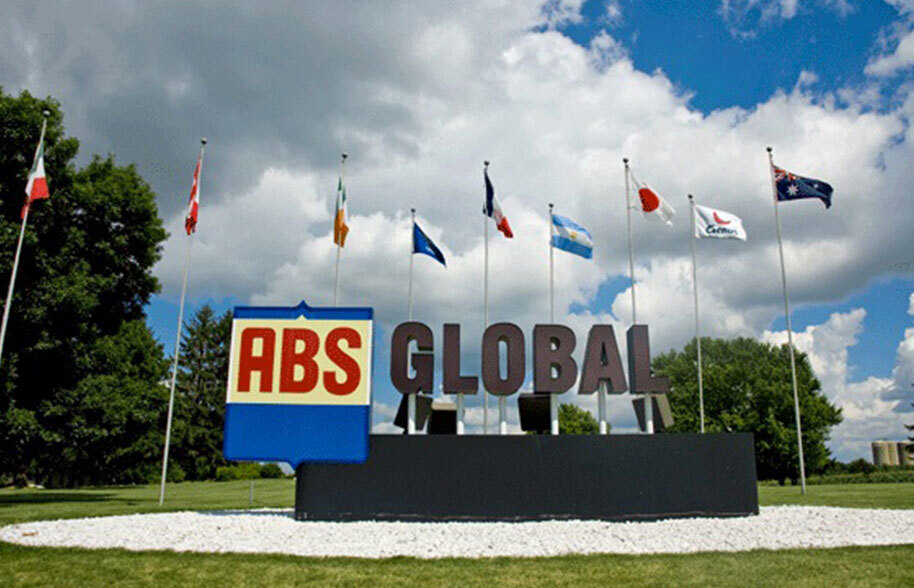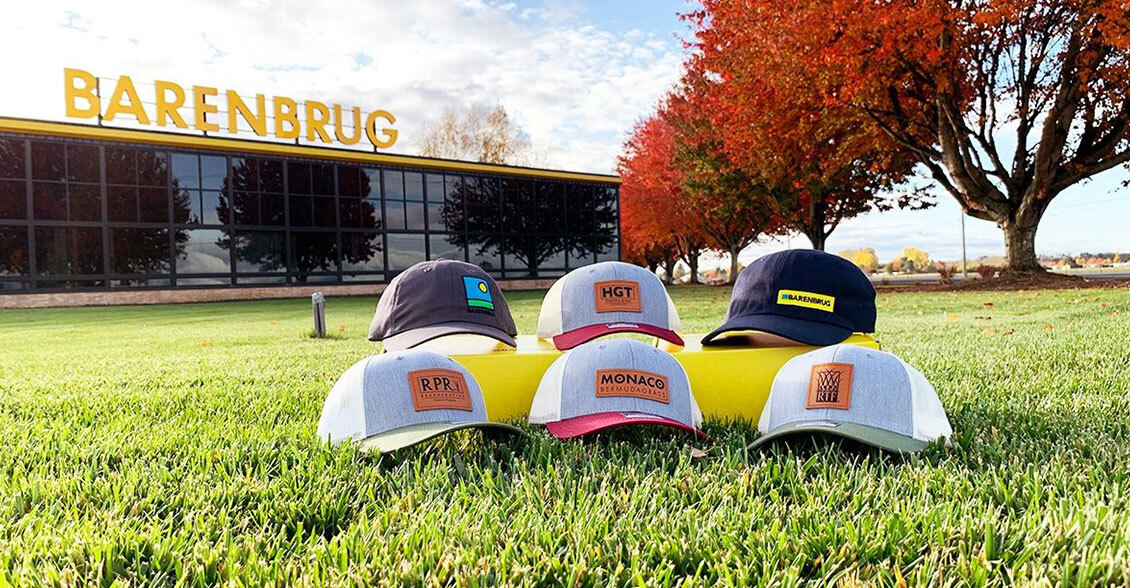 Barenburg
Barenbrug is the largest seed producing group of the world with services available in 6 continents. Barenburg specializes in R&D, marketing, extension and distribution of proprietary pasture and forage seeds, cropping and seed enhancement technology. In Pakistan, Matra Asia (Pvt.) Ltd. has the privilege of being the exclusive import partner of Barenburg's products.
Christian Hansen
With a history of more than 175 years in bacterial science, Chr. Hansen is a global, differentiated bioscience company that develops natural ingredient solutions for the food, nutritional, pharmaceutical and agricultural industries. Matra Asia is proud to have Christian Hansen as our partner for the import of plant health and animal health products to enhance the productivity and sustainability of farmers in Pakistan.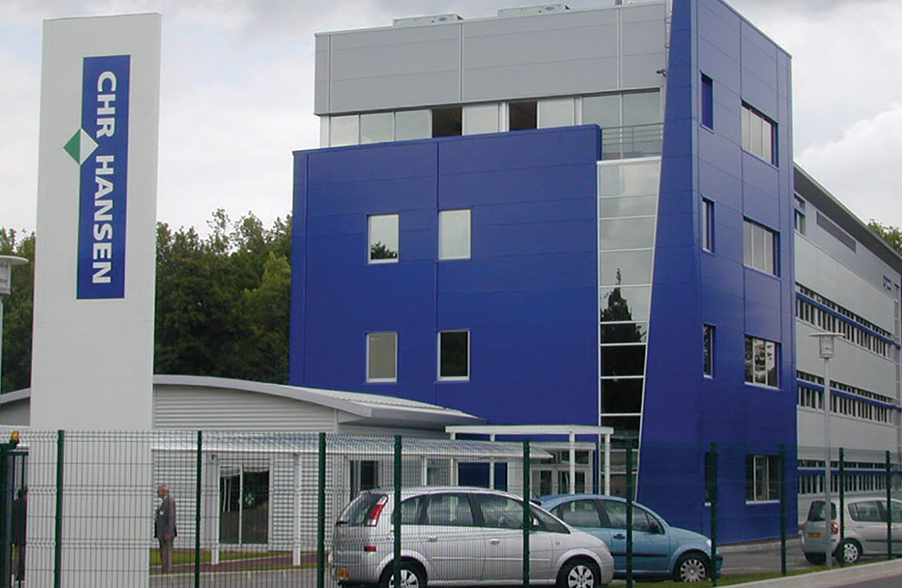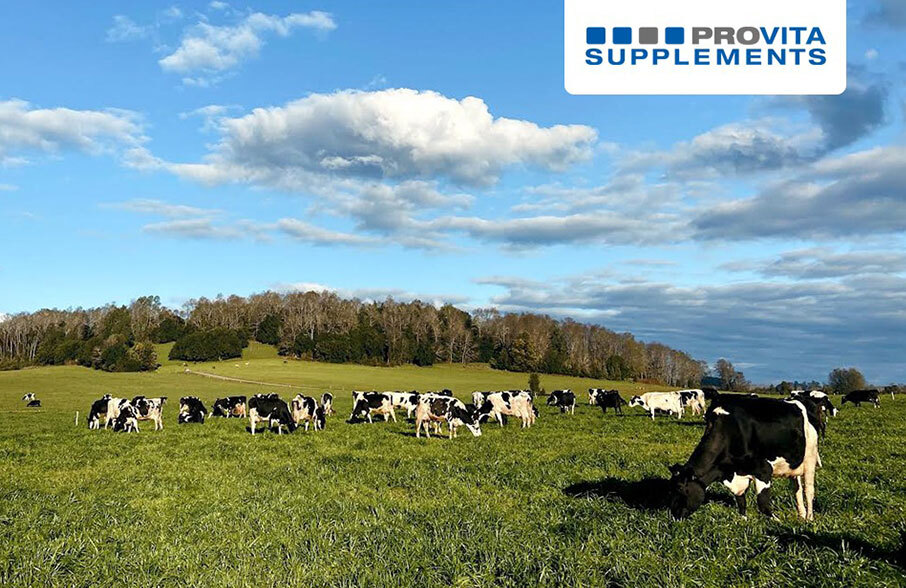 Provita Supplements
Provita Supplements is a unique network of animal nutrition experts in the field of research, development and production of feed additives. All their products are developed and manufactured within the group's companies to ensure consistently high product quality. Matra Asia is proud to be a part of authorized distributors of Provita Supplements
Raiz Up
Raizup Nutrition Care is the brand name water of New Born Animal Care. Raizup offers a wide range of nutraceuticals and functional feeds for livestock and companion animals. We, at Matra Asia, are importing high quality vitamin and mineral premixes for better milk production in your animals.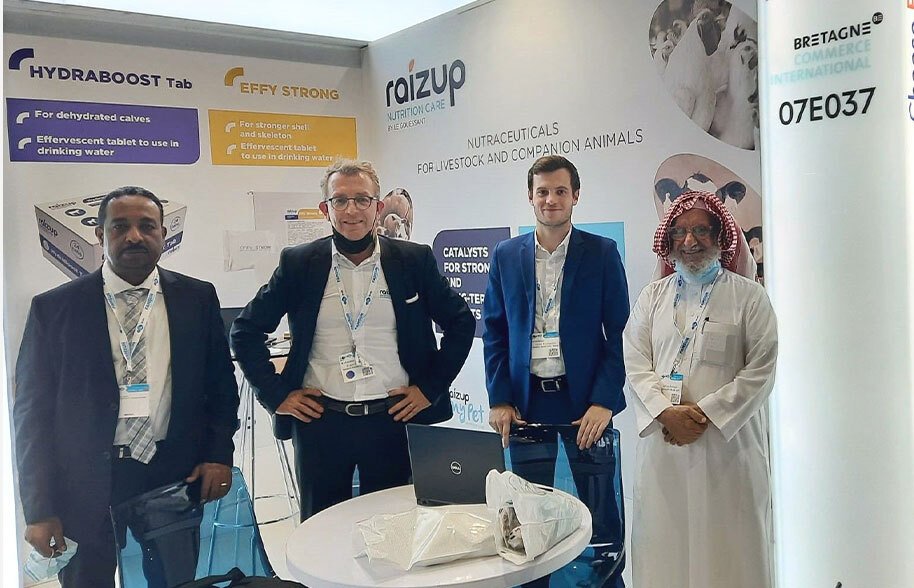 OTHER PARTNERS









MARKET
COLLABORATERS