OUR IDENTITY & STRENGTH
Matra Asia is a leading agricultural needs-providing company expanding its footprint with an ample product line. Headquartered in Lahore, Pakistan, since 2012, and specialized in supply chain management of agricultural products such as Animal Feed Raw Materials.
Robust Association with Partners
We are a trusted partner with renowned companies across the world; we work with farmers to extract excellent quality to export it globally.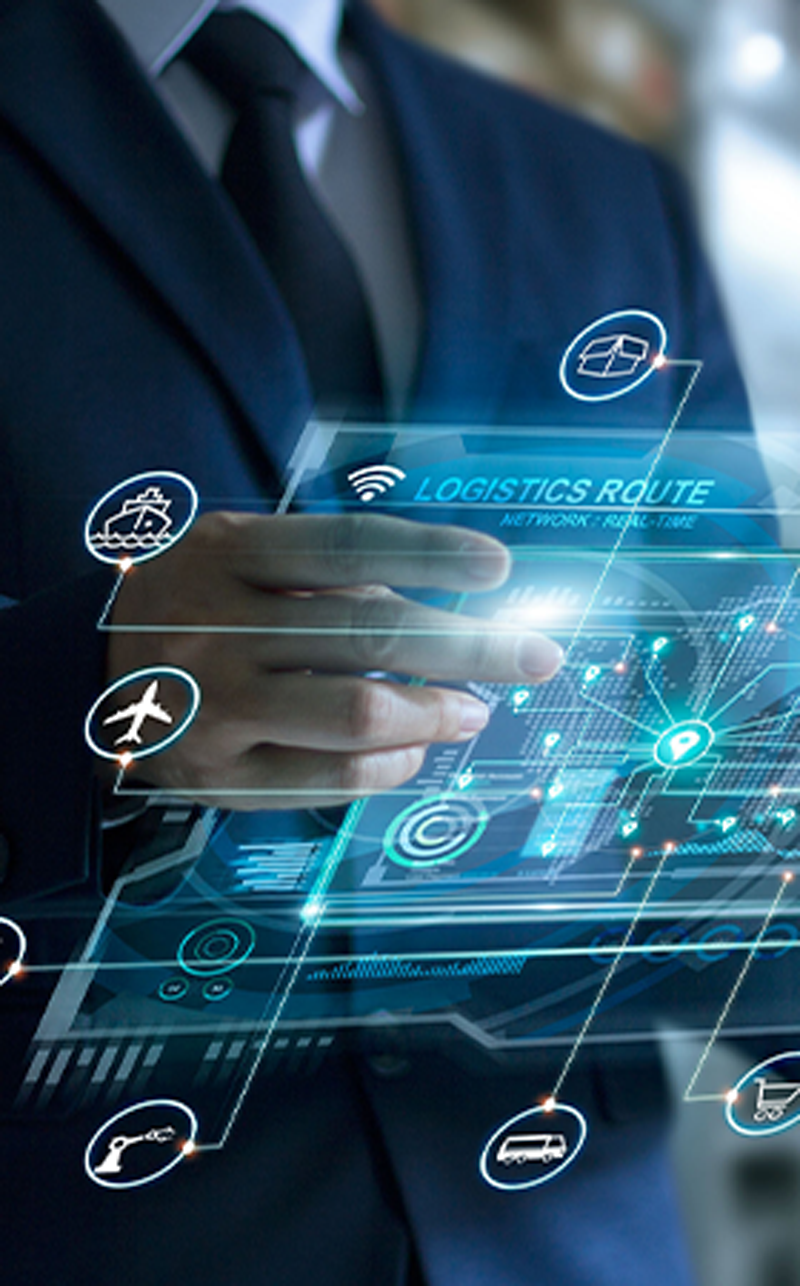 Targeting Ultimate Goals
We aim to transform the dairy and fattening industry and uplift the farmers to help them grow more by connecting them with large-scale markets globally.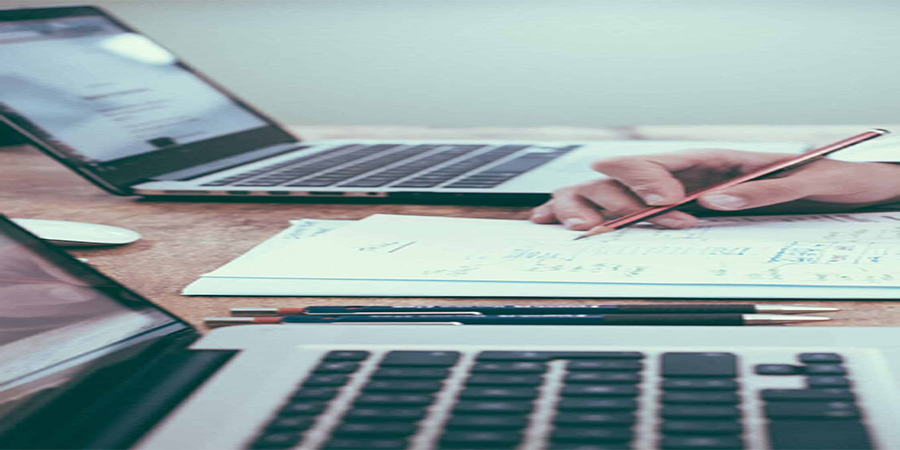 Accomplishing Customer's Needs
Following modernization and taking the challenge to nurture and revolutionize the feed industry through our globally integrated supply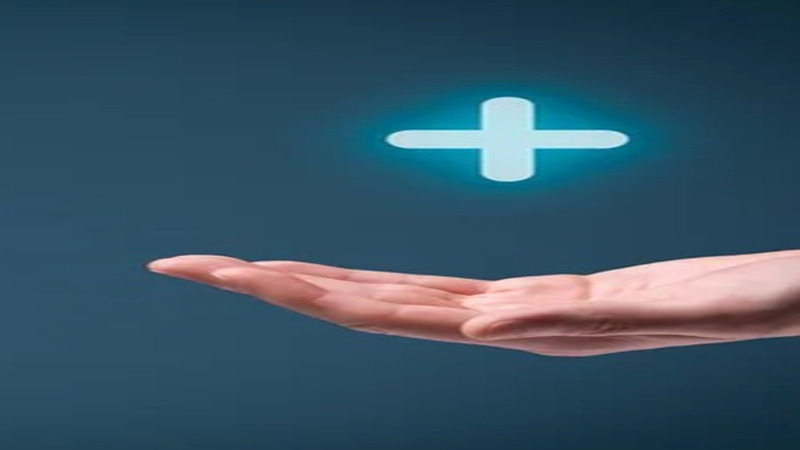 Processing Secure Stock Management
With vigilance, we stock our products fully guardedly and take reliable measures to meet diverse customer needs. We have strong market insight, which assists us in managing