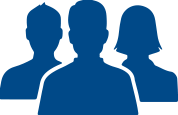 WHO ARE WE?
A venture initiated by three directors to supply raw materials to poultry feed mills in 2012, Matra Asia Pvt Ltd has become a reputed name in the field of quality grains today. Furthermore, realizing the untapped opportunity in other domains, the company shifted its focus to cattle feed business. Since 2015, Matra Asia has progressed along the value chain, producing and marketing final nutritional products to dairy farmers throughout Pakistan. Within a short span of time, the company has successfully penetrated the market and is now one of the highest quality Cattle Feed Manufacturers in Pakistan.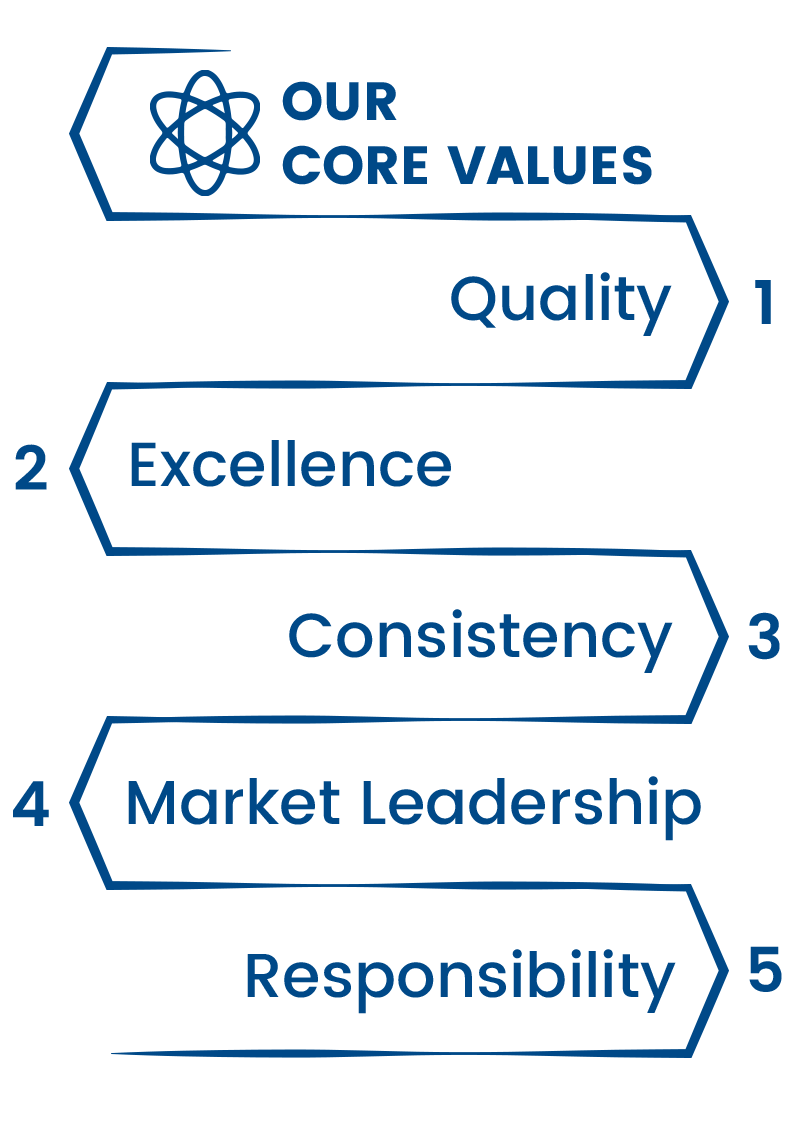 VISION
To provide complete forage range to the livestock industry for 365 days fodder availability by adding more exotic crops and cultivars and keeping an eye on actual requirements of the industry!
MISSION
To provide excellent quality products in all the markets that we serve. Carry out proper research and development activities to disc
PIONEERS IN DAIRY INDUSTRY
Matra Asia spearheaded the introduction of perennial seeds into Pakistan. Moreover, we are also the trendsetter for introducing 21st century state-of-the-art dairy farming technology into the country.